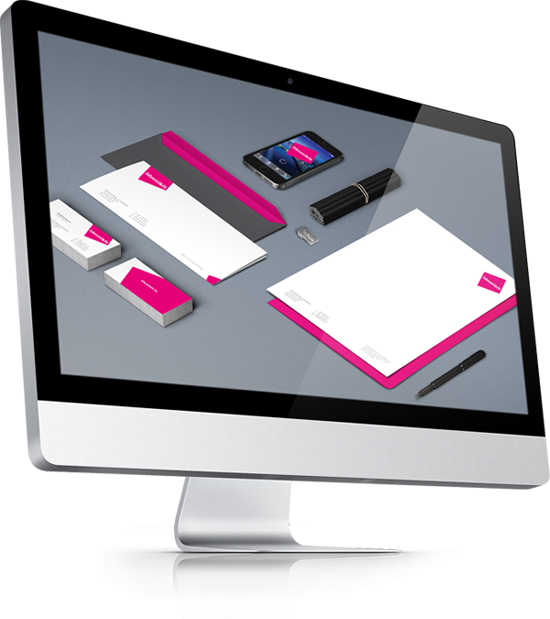 Creative Design Since 1991
Identikit is a creative design consultancy which produces award-winning and effective design for a wide range of clients. Take a closer look at our current portfolio, check out the awards section, or find out a bit more about us. Founded in 1991, we have 25 years experience in design and project management. Identikit brings imaginative design solutions to a growing list of clients. Clients have included NGOs, educational organisations, semi-state bodies, publishers, interpretative centres, charities and SMEs.
OUR WORK
---
We are committed to the highest standards in visual communication, and we specialise in branding, brochures, literature, publishing and reports.